servicing and installing pet fencing solutions since 1993
Indiana Dog Fence Owner

---

Bob Swarm
Indiana Dog Fence
Indiana Dog Fence's goal is to offer our customers pet friendly products, training and support to achieve the highest standards in the pet fence industry. It is our belief that Pet Stop is becoming the standard in the Pet containment industry and the Indiana market amongst all pet professionals.
As an Angie's List Super service Award winner many times, it is always our top priority to provide the best customer service in the industry.
If you have any feedback, please contact us.
We'd love to hear from you!
---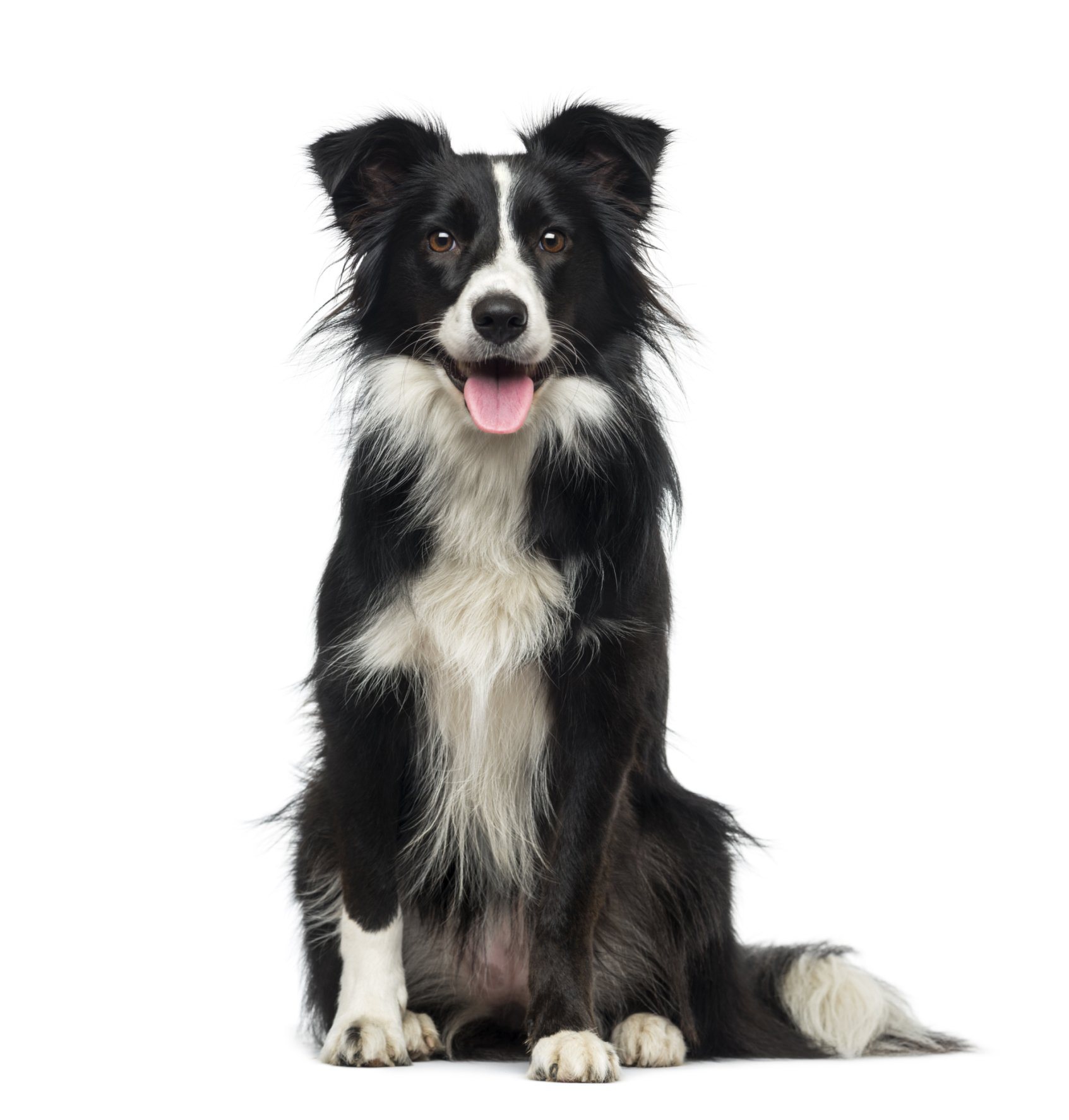 ---
Dear Fellow Pet Owner,
I would like to offer my sincere recommendations for Pet Stop Pet Fence Systems as an excellent way to effectively restrict your pets to the area(s) of your choosing. Not only is their program effective, their service is exemplary.
We had the Invisible Fence Brand, but they were unable to provide sufficient strength to keep one of our large dogs in the area. Indiana Dog Fence with the Pet Stop brand, graciously stepped in and helped with an effective collar. When the previous fence suffered multiple breaks in yard aeration, they promptly replaced it with a much more effective fence and agreed to provide adequate marking before any such later yard work.
My experience with Bob Swarm and Indiana Dog Fence has been great on two fronts: First, their systems work and do so at a most reasonable price. Second, they are great to work with- responsive, prompt and pleasant.
It is a pleasure for me to recommend Indian Dog Fence and the Pet Stop brand to anyone considering this form of excellent pet containment.
Sincerely,
E.H.Lamkin,Jr., MD
---
Bob,
Thanks again for taking such good care of us!
We appreciate all that you do to keep our dogs in the yard and safe.
Sincerely,
Gina Burke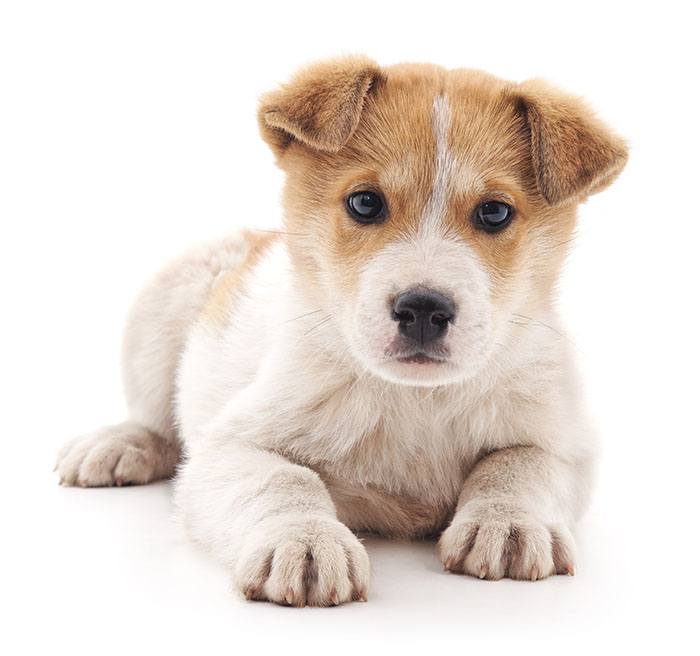 ---
---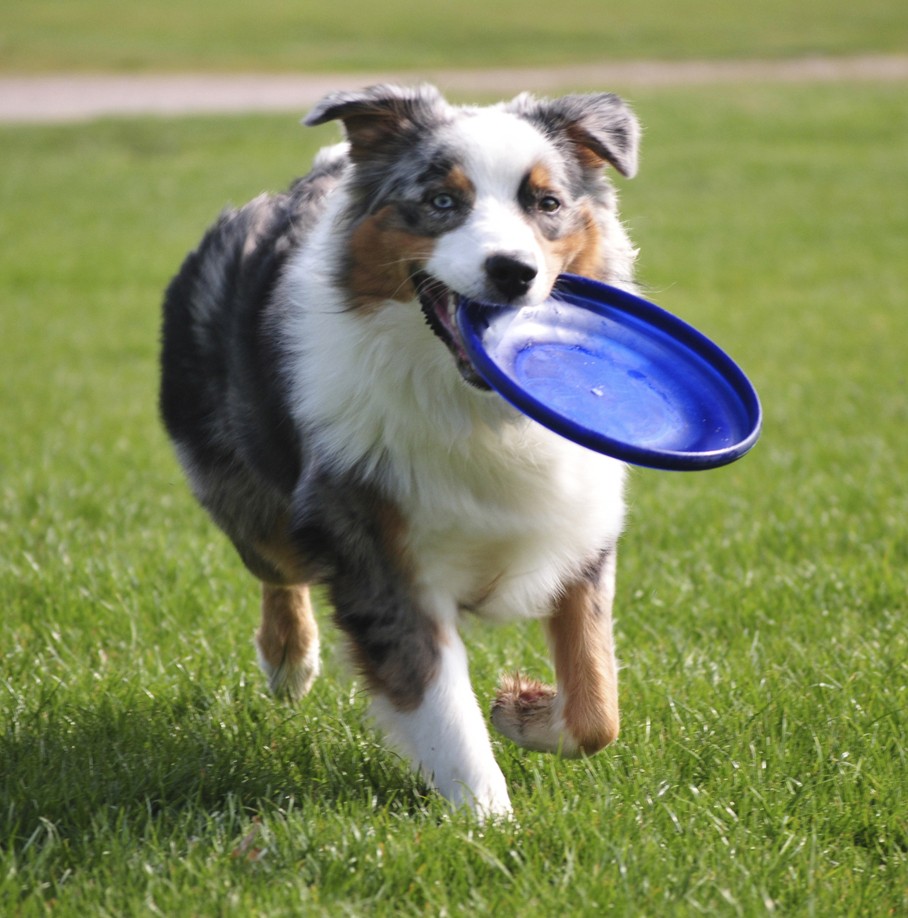 Thanks for keeping "Slugger" inside our yard. The Pet Stop brand is definitely superior to our previous brand.
We had a Dog Watch® System and added a new dog to our family. He's a Tree walker hound dog about 110 lbs and 10 months old. We had our electric fence turned up as high as it would go and he just kept going through it when he wanted to play with the neighbor's dog. The shock wasn't strong enough or long enough to keep him in. He would put his head down and just run full speed to get through the fence and he was off to the races. I would drag him back, tried all different types of training and he simply wouldn't stay in our yard.
With Pet Stop, Bob Swarm set up his system. He was able to use the wire that was already installed. The collar was set to shock for 4 seconds and was not even set to the highest correction level. He tried to run through it twice and after the second time we didn't have to watch him anymore. He now goes up to the fence and sits down.