Now Your Pet Can Discover


Grand, new adventures.

---
From the comfort and security of your own backyard.
---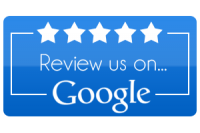 Click Here To Schedule Your FREE Consultation Today!
From the comfort and security of your own backyard.
America's Safest Dog Fence
Indiana Dog Fence proudly serves the pets and pet owners of Marion, Hamilton, Boone, Hendricks, Johnson, Hancock, and Shelby Counties.
For 24 years, we were the only Pet Stop dealer to service the fine customers in this area. Do not confuse us for long distance dealers who have to drive an hour or more to take care of your needs. Anyone can install your fence, take your money and leave you waiting when service issues arrive. The Indiana Dog Fence team is here to take care of any service needs in a timely and reputable fashion.
Indiana Dog Fence offers professional dog fence installations and training. We understand that your pet is unique, and we'll take an individual approach to training your pet to their new fence. We guarantee that your pet will be safely contained.
Click Here To Schedule Your FREE Consultation Today!

Friendly Pet Professionals.

---
---
Indiana Dog Fence's goal is to offer our customers pet friendly products, training and support to achieve the highest standards in the pet fence industry. It is our belief that Pet Stop is becoming the standard in the Pet containment industry and the Indiana market amongst all pet professionals.
---
---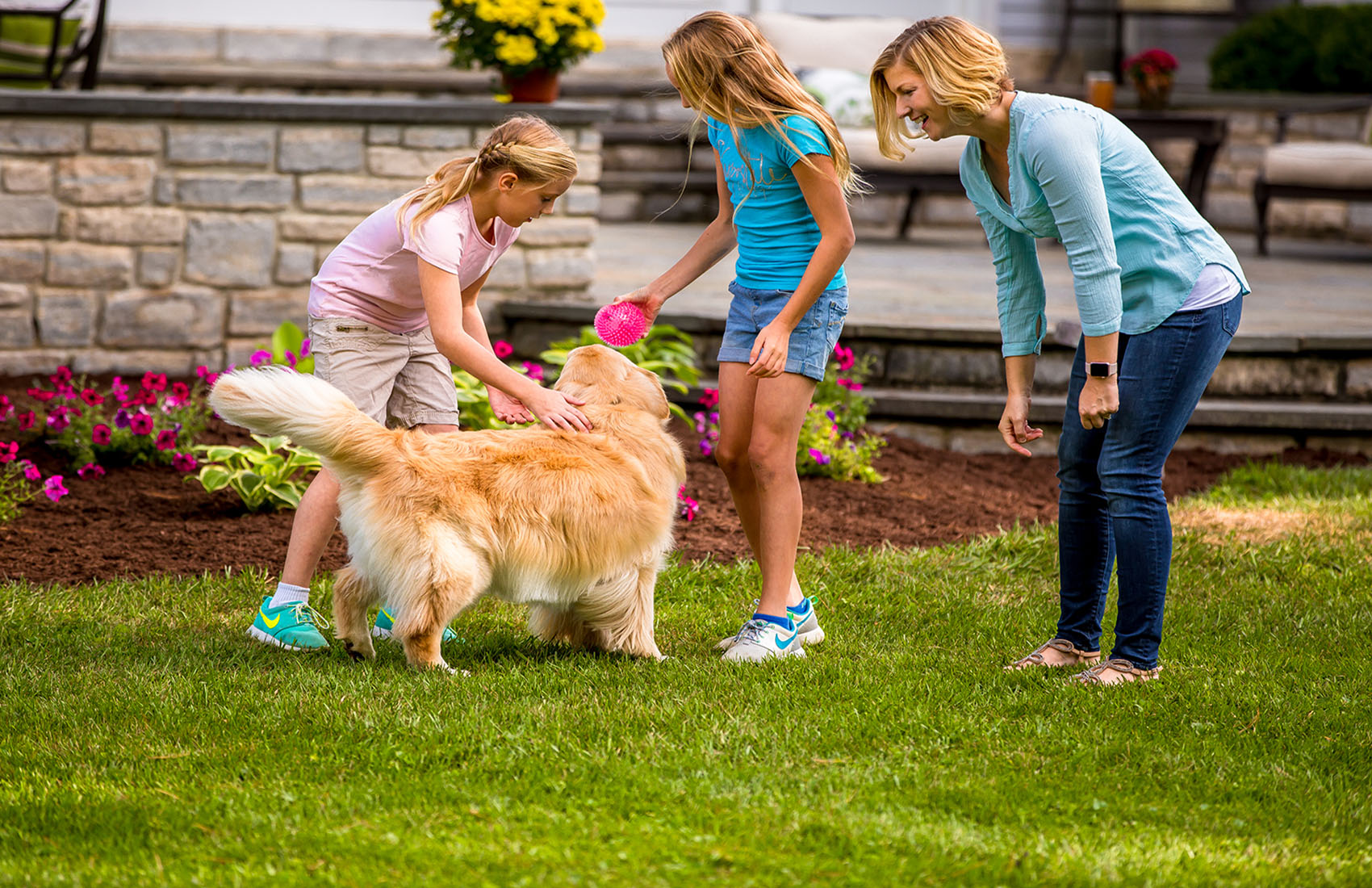 Bob Swarm

---
---
Installing and servicing pet containment systems since 1993. There's no question that we have the experience, knowledge and professional quality products to offer our clients only the very best in electric pet containment.
30 day money back


100% Satisfaction Guarantee!
We offer a 30 day money back 100% Satisfaction Guarantee and a 100% Pet Containment Guarantee.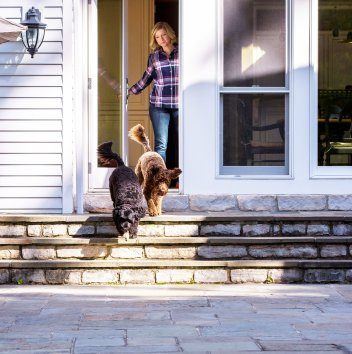 Customer Testimonials

---
---
Best fence around!! Our lab, Holly trained very quickly and now loves being able to run free in our yard!!
Read More Reviews
---

Our products are built with only the best available materials and use the latest pet fencing technology, ensuring that you're getting a quality, reliable product that will keep your pet safely and humanely contained while allowing them the freedom to roam your property. Many of our products are multi-brand compatible and work with Invisible Fence® systems!
Invisible Fence® Brand Independent Service
For current Invisible Fence® customers, we offer Invisible Fence® compatible batteries and Invisible Fencing® compatible receiver collars. We also offer Invisible Fence® trade-in specials.
We Are Not Invisible Fence®
Though Indiana Dog Fence is not associated with Invisible Fence® we are fully capable of extending our outstanding customer service to Invisible Fence® Brand customers. We provide independent support for brands such as Invisible Fence®, Dog Watch®, as well as all other hidden electric dog fencing system brands. For Invisible Fence® Brand customers, we specifically carry Pet Stop® and Perimeter® Brand batteries and receiver collars compatible with Invisible Fence® Brand receivers and computer collars®
Did you know you can trade in your existing dog fence system for Pet Stop®?
Learn More
---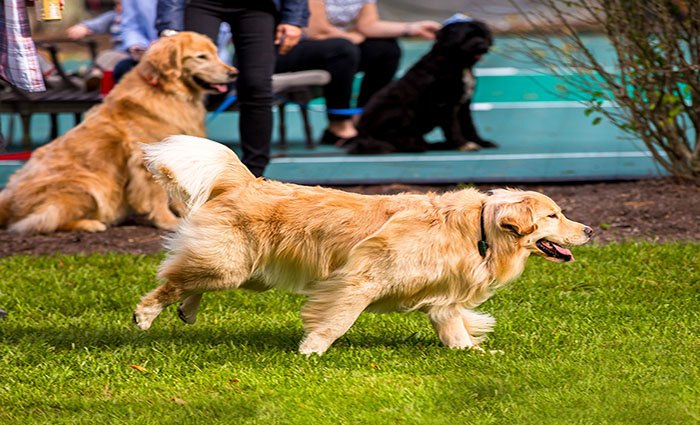 ---
Our Service Area
Boone County | Hamilton County | Hancock County | Hendricks County | Johnson County | Marion County | Shelby County
Find your City or Zip Code below: